These are the best cannabis ad campaigns of 2021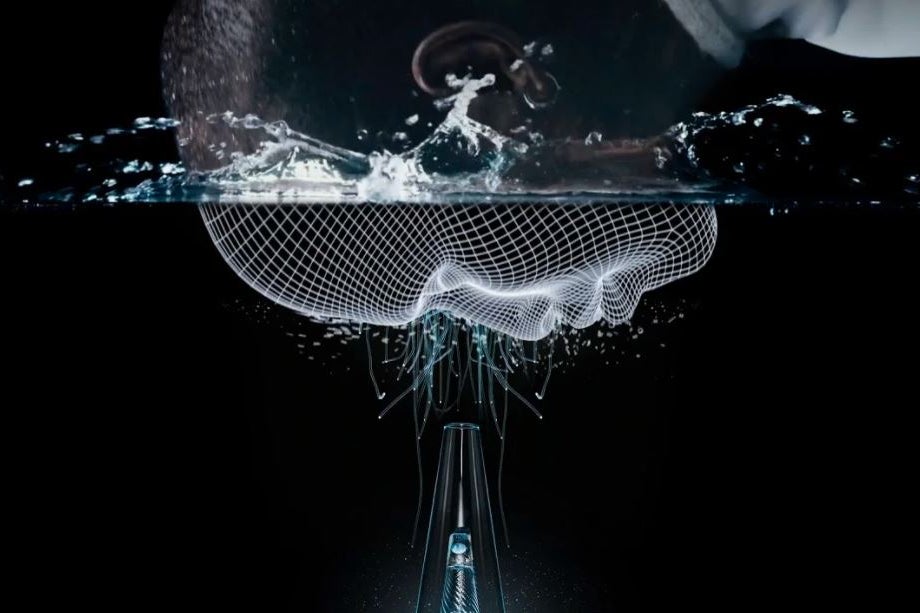 By Franca Quarnéti via El Planteo.
The cannabis industry is growing every day, and as a result, the marketing and advertising surrounding it is becoming more and more competitive.
This is why, since 2019, the Clio trophies (one of the most famous international advertising awards) have a category specifically dedicated to the marijuana industry.
On its official website, Clio Cannabis Awards states that its goal is to set the standard for creative work in a rapidly growing industry, to better understand a developing category, and to elevate the creative contributions of top talent and agencies.
Without further ado, we invite you to take a look at the ad campaigns that are at the forefront of cannabis marketing.
Best Cannabis Ad Campaigns of 2021
Cannabis Flower
Flux, a cannabis production company from Canada, won the Grand Clio (the highest recognition) thanks to its "Rien à Cacher" campaign, produced with the agency zero trillion. Their publicity also earned them three additional Clios d'Or in the "Cinematography", "Editing" and "Other" categories.
Charlotte's web
Charlotte's Web, the American high-CBD products company, won two Gold Clios: one for its "Going The Distance Vending Machine" campaign with the agency Shine and polish; and another for its "Seed to Shelf" campaign.
puffco
Puffco, a maker of vapes, won two gold medals. One for the campaign of his dabbing rig "Peak Pro Opal" and another for the campaign of "Budsy", a water pipe that goes completely unnoticed in a refillable bottle.
Ease Laboratories
Ease Labs, a Brazilian group focused on the development, production and distribution of natural products, including medicinal plants and pharmaceutical-grade medical cannabis, won a gold award in the photography category for its "Cannabis Science ".
Hempire
Finally, Hempire won a gold medal in the animation category for its "Hemp In History: Abraham Lincoln" campaign with The Nug Nation agency.
Photo: Puffco Peak Pro Opal