Advertising agency KidGlov's podcast welcomes Lincoln Community Foundation CEO Alec Gorynski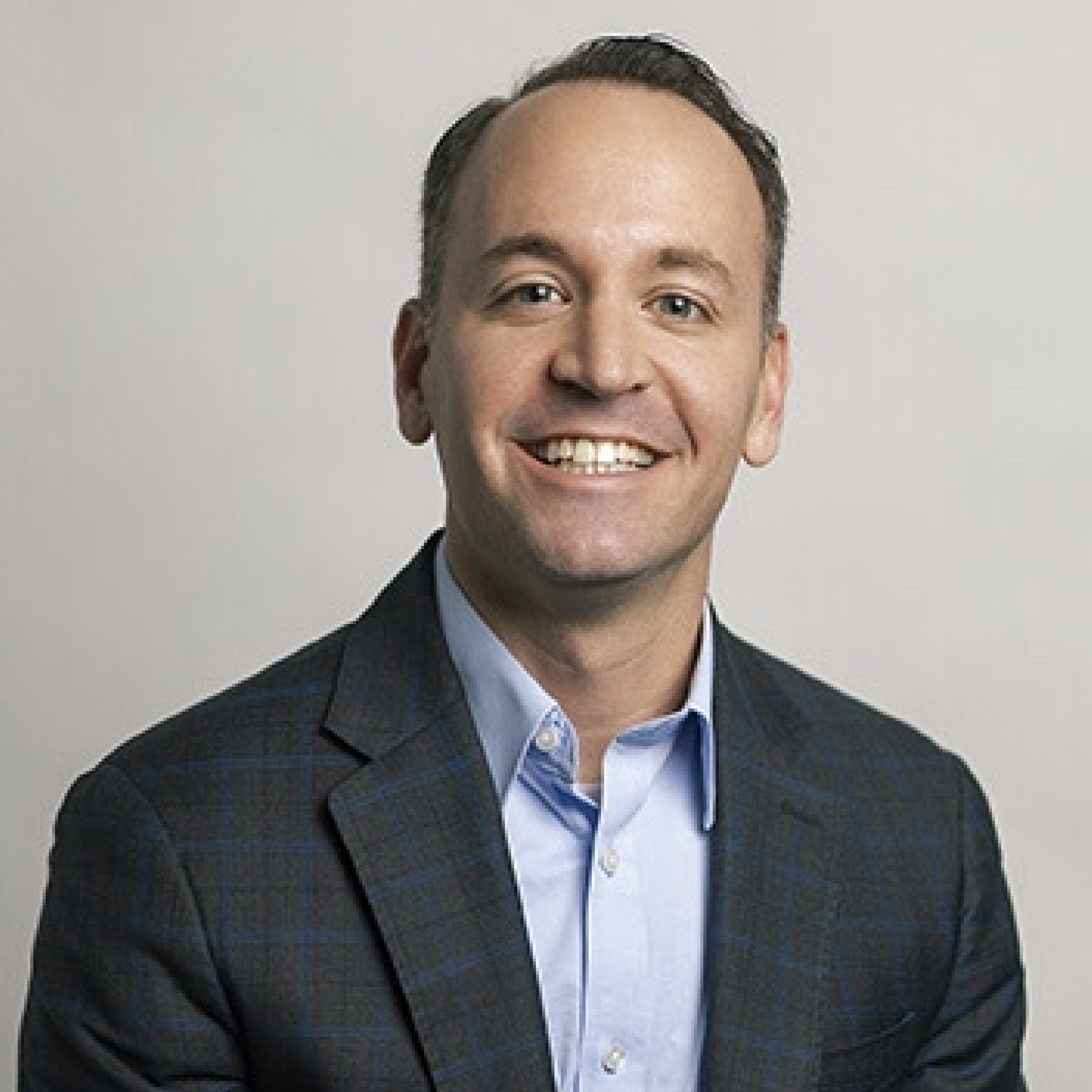 KidGlov, a full-service boutique, advertising, branding and content marketing agency based in Lincoln and Omaha, Neb., recently hosted Lincoln Community Foundation President and CEO Alec Gorynski on his podcast , Agency for Change. The episode explored the foundation's Give to Lincoln Day and other ways the group works with donors across the city.
"It was a pleasure to have Alec as a guest on our podcast," said Katie Ripa, Vice President and Account Manager of KidGlov. "It's exciting to hear what's next for the Lincoln Community Foundation and how this group is truly making a difference in our community."
Since 1955, the Lincoln Community Foundation has helped donors achieve their philanthropic goals, support organizations that improve Lincoln's quality of life, and foster community collaboration to meet challenges and seize opportunities. Their mission is to provide leadership and resources to help build a great city. Some of their signature projects include Lincoln Vital Signs, a community profile report; Prosper Lincoln, a community program to lift Lincoln higher, and Give to Lincoln Day, a citywide day of giving to local nonprofits.
"We are unique," ​​Gorynski said. "I would describe us as a partner in philanthropy. We're an organization that has Lincoln's best interests at heart, plain and simple. And Lincoln's future is at the heart of what we do.
During the podcast, Gorynski described what's next for nonprofits in a post-pandemic climate, how philanthropic giving is taking shape in Lincoln, and how his team is partnering with organizations and individuals to bring about change. positive. Give to Lincoln Day, a citywide giving day, just celebrated its 11th year on May 26, attracting more than $8 million in donations for local nonprofits.
"We can all make a difference. We cannot feel like our contribution is too small, because every contribution, every expression of generosity, is meaningful and makes a difference," Gorynski said.
The full episode of Agency for Change featuring Gorynski is available on KidGlov's website or wherever podcasts are available.
To learn more about the Lincoln Community Foundation, visit: https://www.lcf.org/
Marketing and advertising agency KidGlov's Agency for Change podcast features stories of people creating positive change in the world. From large corporations and nonprofits to small advocacy groups and individual changemakers, the program explores what inspires these changemakers, the work they do, and how they share their message.
"The work we do at KidGlov is immensely inspired by organizations doing great work around the world. We are privileged to share the stories that inspire us," Ripa said.
"We're incredibly proud of this award-winning podcast that shares the stories of the changemakers and organizations that inspire our work," Wineman said.
The ad agency's podcast releases new episodes every week. Listeners can listen to the show on major podcast platforms like Apple Podcasts, Spotify, Pandora, iHeartRadio or on the KidGlov website.
KidGlov is a full-service boutique, advertising, branding, and content marketing agency, as well as a certified B Corp, with offices in Omaha and Lincoln, Neb., that specializes in marketing nonprofit, healthcare marketing, financial marketing, social impact marketing, and goal-oriented businesses. He has been named one of Lincoln's Best Places to Work and has won several accolades for his work, including awards from the American Marketing Association and the American Advertising Federation. Learn more about KidGlov on their website or by visiting their Omaha offices at 2120 S. 72nd Street, Ste 640, Omaha, Neb. 68124, and in Lincoln at 1230 W. Street, Ste 111, Lincoln, Neb. 68508.
Media Contact

Company Name
KidGlov
Contact Name
Lyne Wineman
Call
402-509-5196
Address
2120 S 72nd Street, Suite 640
Town
Omaha
State
NOT
Postal code
68124
Country
United States
Website
https://kidglov.com/connect/